May the Fourth of Cinco de Mayo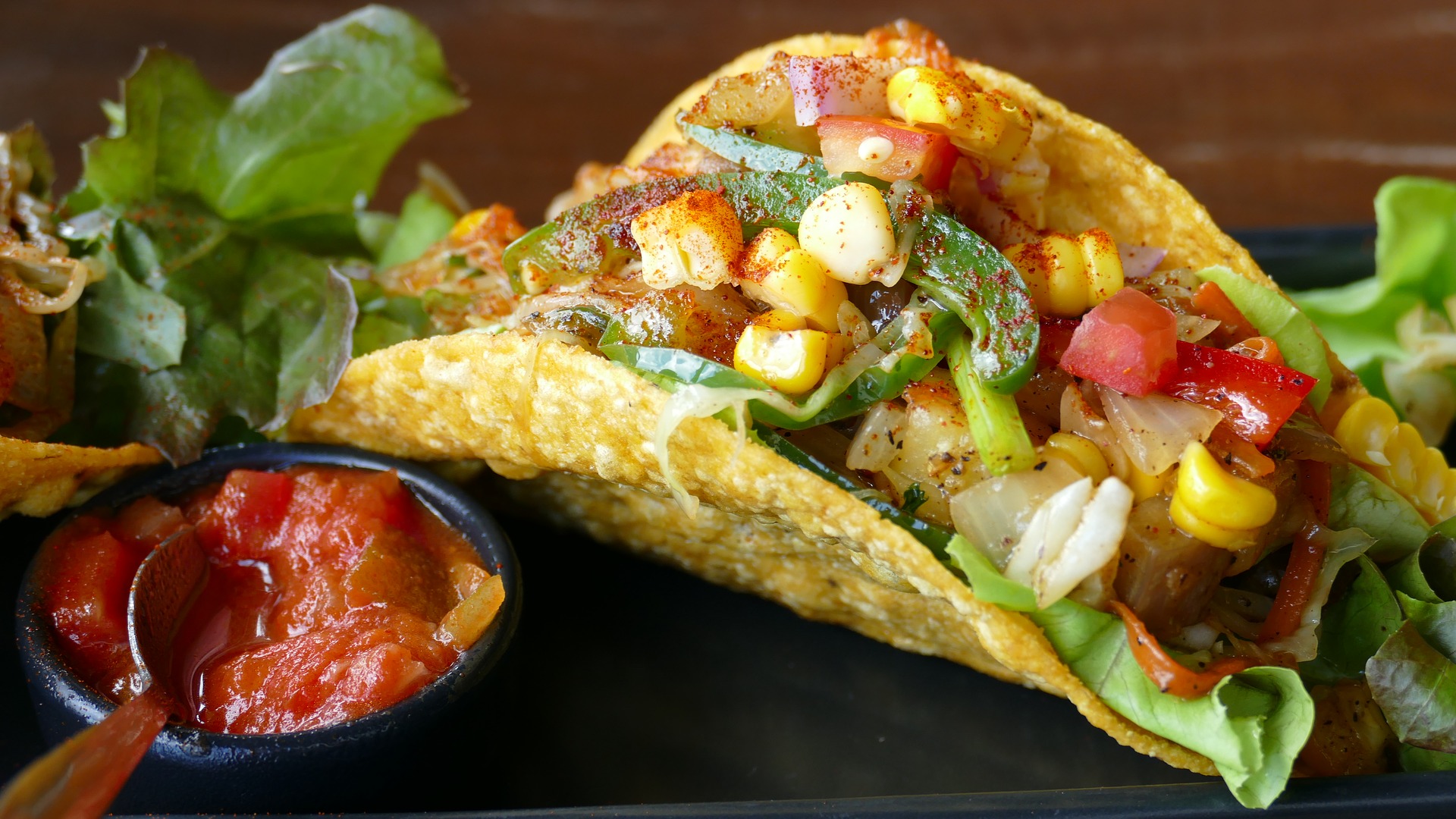 When Cinco de Mayo falls on a Friday and many of your team are going to out of the office/shop, you move the Cinco de Mayo celebration to May the Fourth.
We thought about requiring Star Wars attire but we needed something we didn't mind getting food on.

Nothing's better than a great lunch shared among friends.